Phonics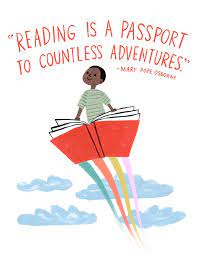 What does phonics and early reading look like at Greenford?
All children are taught from their individual starting point to ensure that they reach age related expectations. They are assessed according to stage, not age, so each child will always be working in a group with children at the same level as they are.
Reading, including the teaching of systematic phonics is taught from the very beginning of Reception.

Phonics is taught every day following the Read Write Inc programme.

Regular on- going assessment tracks pupil progress in phonics to ensure early identification of children needing additional support.

Teachers and support staff have regular, highly quality training linked to phonics and early reading.

The Read Write Inc reading scheme supports the teaching and application of phonics. There is clear progression through each phase and the children are given the opportunity to rehearse reading and retell stories that match the grapheme-phoneme correspondence. Their home reading books match their phonics level.

The phonics programme at Greenford matches or exceeds national expectations of the Early Learning Goals. The school has clear expectations of pupils phonics progress from EYFS to Year 2 using the Read Write Inc tracking document.

As children's fluency in reading develops we focus on children's understanding of what they have read and their responses to the text.
Parents are supported through workshops including phonics and reading.
Phonics Knowledge and Skills
Phonics Progression- What to teach when
Understanding Phonics