RE
As learners of Religious Education...
Our children will:
be offered opportunities for personal reflection and development.
be encouraged to explore their own beliefs (whether they are religious or not), ideas, feelings, experiences and values in the light of what they learn.
be encouraged to develop empathy and respect for the right of others to hold different beliefs, values and ideas.
develop their own sense of identity and belonging.
develop an aptitude for dialogue so that they can participate positively in our society with its diverse religious and non-religious worldviews.
be encouraged to have a nuanced and informed understanding of political, social and moral issues that they will need to face as they grow up in an increasingly globalised world.
be helped to deal positively with controversial issues, to manage strongly held differences of belief and to challenge stereotypes and prejudice.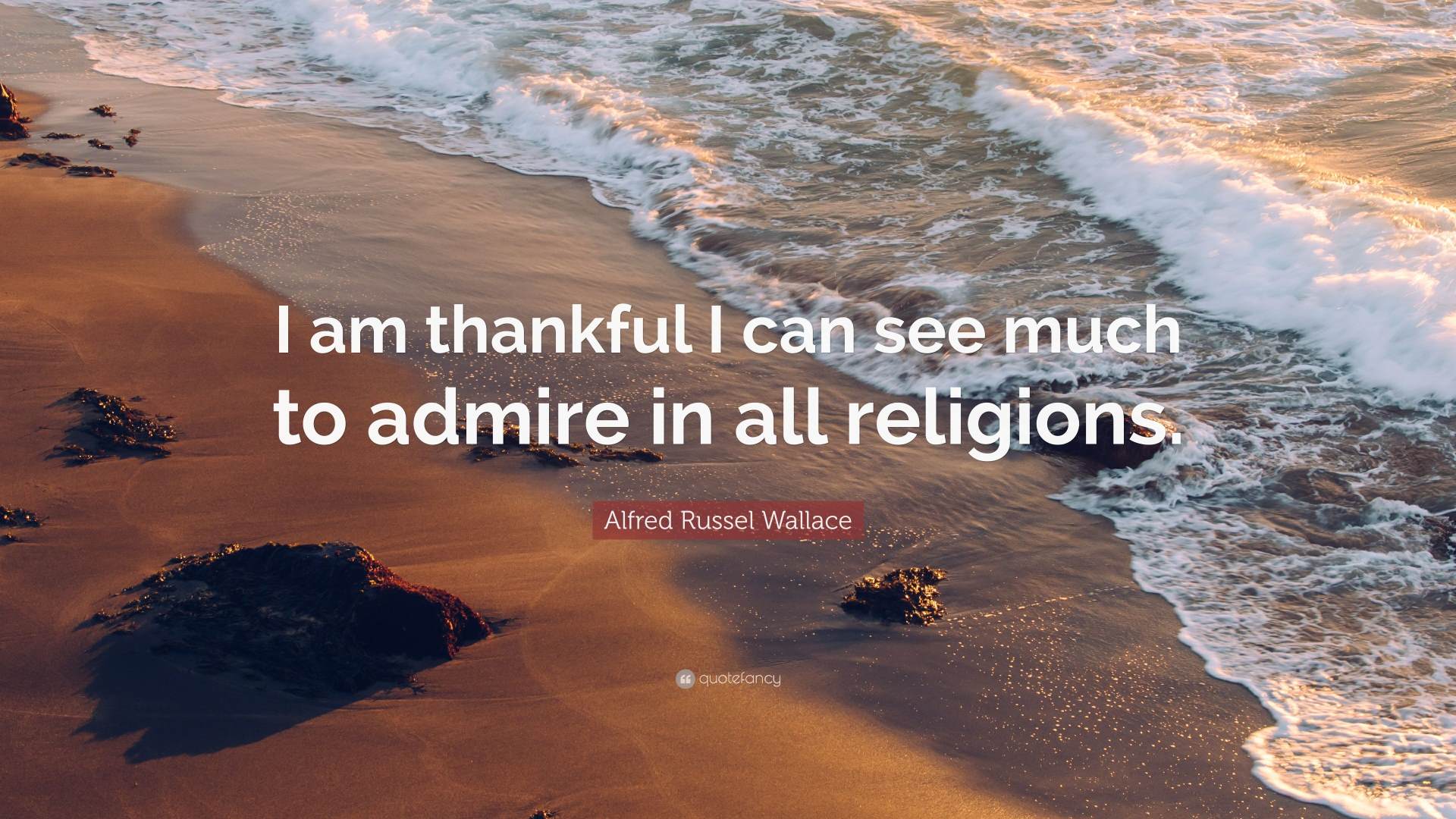 Religious Education Knowledge and Skills
Progression of Skills and Knowledge for Discovery R.E
Progression of Skills and Knowledge for Understanding Christianity
Progression document for Collective Worship-Autumn 2023
Policies and Documents
Statement of Entitlement for Church Schools
Learning Links
Join The Church of England from 1 December to open a daily family activity on their Advent calendar as part of their 2023 Advent and Christmas campaign - Follow the Star: Join the Song.
Find out more about different religions here.
https://www.bbc.co.uk/bitesize/subjects/z7hs34j
https://www.bbc.co.uk/teach/class-clips-video/religions-of-the-world/zfxwpg8