Clubs and Activities
Dance Club
Power of Performing After School Club at Greenford School for children in Years 2, 3, 4, 5 and 6. We will be exploring a number of musicals as well as looking at more commercial based themes and tracks through dance, drama and song creating our very own mini production. Your child will not only develop skills within the arts, but also gain confidence and communication skills on and off the stage, a sense of team work, socialising, interaction, self-expression and awareness, creating original material through improvisation and devising whilst most importantly having a lot of fun in a safe and stimulating environment. The government's guidance on COVID-19 for out of school clubs will be adhered to at all times to ensure the safety of staff, students and public.
Sessions

Wednesday 11th, 18th, 25th January, 1st, 8th February 2023

Time

After School – 4:00 pm

Cost

£15 for 6 weeks. Unfortunately, there is no refund if your child is unable to attend a session.

Booking

This is an exciting opportunity with limited spaces so early booking is advised to avoid disappointment. Places must be booked directly with the school office. Bookings will be accepted on a first come first served basis.

Permission slip

Please complete the permission slip and return to the school office with payment if applicable, please see below.

Payment

options

1 £15 cash

2 Cheque made payable to Amy Parker for £15

For cash and cheques please place in envelope with child's name clearly written on the front.

3 BACS transfer to be made before the first session:

Please contact the school office for booking form and payment details.
UPDATE:
Gardening Club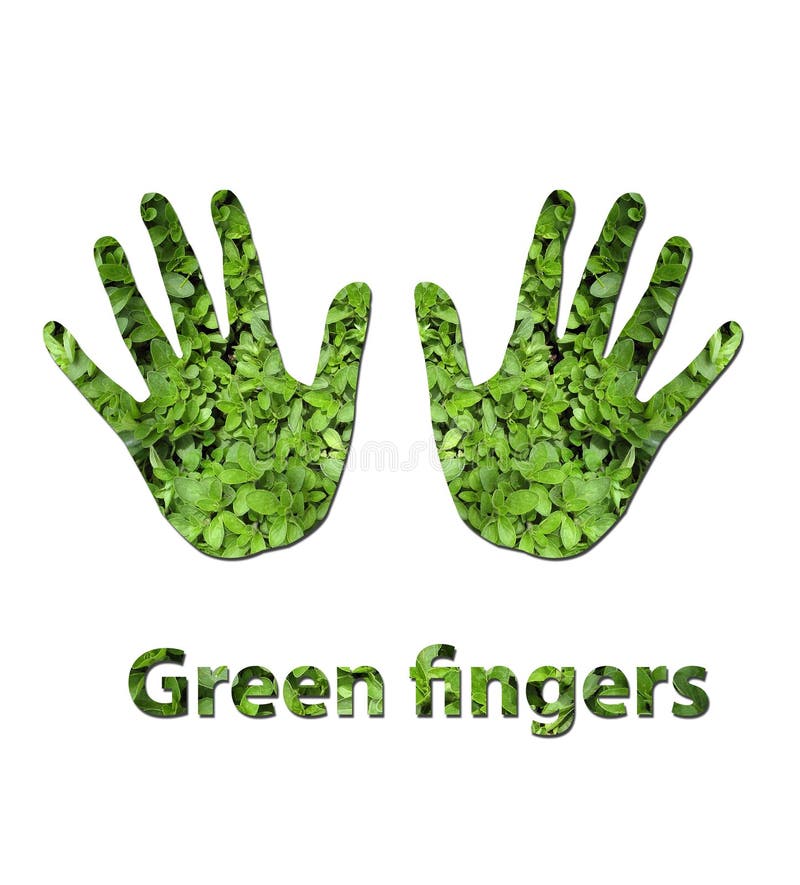 Join Mr Rice in the Greenford Garden where you will learn the art of horticulture! You will learn all the basics and more on how to prepare a vegetable garden, sow, grow and harvest a range of produce. You will learn garden management and the needs of each plant. Details of the Gardening Club will be sent out from the school office and the details will also be updated here in the Spring when the weather has improved.
KS2 Art Club
Join Mrs Hegenbarth for her art club which has a different theme each week! Come along and be creative and see what masterpieces you can create!
Everyone is welcome to join on Wednesday lunch-times at 12:30pm.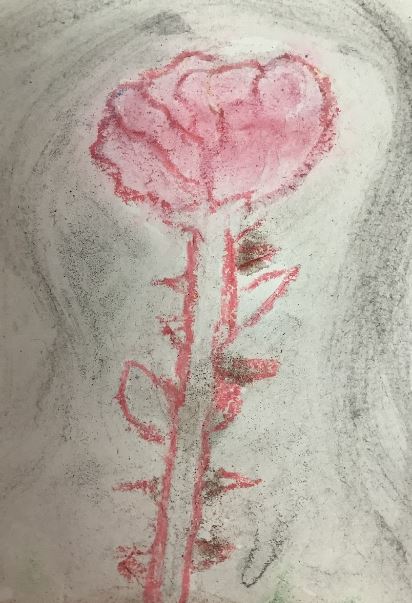 KS2 Choir Club
Join Miss Barlow in the Year 3 classroom where you will have the opportunity to sing a variety of songs from different genres in a friendly environment! You will learn how different parts of the voice affect the vocal sound and learn singing technique.
Everyone is welcome to join on Thursday lunch-times at 12:30 pm
Little & Young Samurai Kickboxing Club
Samurai Kickboxing are delighted to be teaching a kickboxing class at Greenford Primary School this term. The class will run as follows:
Little & Young Samurai
Tuesday's 2.45pm – 3.30pm for Reception - Year 6
6th June – 11th July 2023 (6 weeks)
£7.50 per class
At a cost of £45.00 for the half term - 1 FREE TRIAL session offered for NEW students
Price includes your child's Annual Kickboxing License which provides insurance cover and registration to our governing body; British Martial Arts & Boxing Association
Our Kickboxing classes are safe, professional and fun and offer a variety of benefits for your children:
· Improvement in general health and fitness including strength, balance, coordination, speed, agility and flexibility
· Opportunities for self-development including improved self-confidence, focus, discipline and mental well-being
· Learning self-protection techniques and how to deal with bullying
To book your child a place in the Samurai Kickboxing class, please register an account via the following link and then enrol your child onto the Greenford Primary class