SEND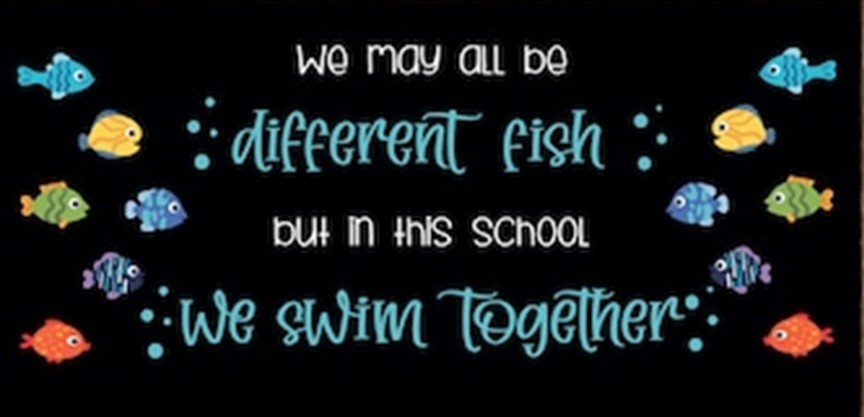 At Greenford Primary School, we believe passionately that every child has the potential to grow and flourish. We are fully committed to ensuring that all the children in our school, have access to a high quality, fully inclusive academic and social curriculum, where they can be supported to set and reach their aspirational goals and dreams.
Underpinned by the belief that we are "growing together and preparing for life", we aim to develop collaborative working partnerships with parents, carers and support services to enable us to achieve the very best possible short and long term outcomes for our children and their families.
We value and respect positive input from parents and carers and welcome your involvement in all aspects of your child's education and school life.
If you have any questions regarding your child's learning or well –being, please don't hesitate to contact your child's class teacher or the SENDCO, Miss Attwell.
Greenford Primary School Local Offer & Dorset Local Offer
Greenford Primary School's SEND Information Report
This report builds upon the LA Local Offer to meet the needs of SEN pupils as determined by school policy, and the provision that the school is able to meet. This document provides answers to a variety of questions parents ask regarding what support our school can provide for your child. If you have a question that is not answered in our 'SEN Information Report', or require further information, please contact our special needs co-ordinator (SENDCo):
Miss Julie Attwell by telephoning the school on 01300 320644
Greenford SEND Information Report
Dorset's Local Offer
The Children and Families Bill became law in June 2014. From this date, Local Authorities and schools are required to publish and keep under review information about services they expect to be available for the children and young people with Special Educational Needs (SEN) aged 0-25. This is the 'Local Offer'.
The intention of the Local Offer is to improve choice and transparency for families. It will also be an important resource for parents in understanding the range of services and provision in the local area. The Dorset local offer can be found on the website:
​For any queries about Dorset's SEND Service or information about supporting children and young people with SEND please contact your local Early help and Education (SEND) Team on the link below:
Early Help and Education (SEND) Team
SEND Policy