Pupil Premium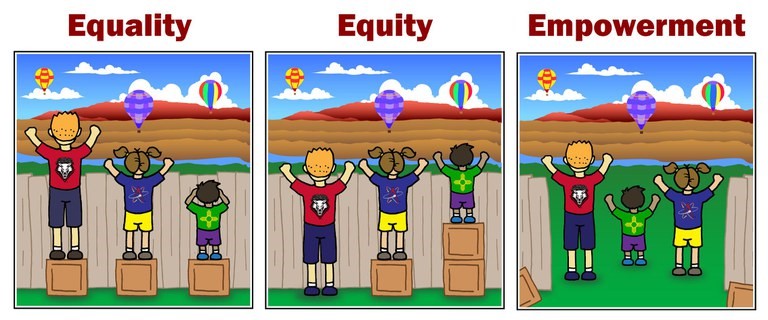 Free School Meals
Many of us will be affected by the current cost of living crisis. We want to ensure families are aware of any benefits that may be available to support you at this time.
Reception, Year 1 & Year 2
Universal Infant Free School Meals are automatically offered to all pupils in reception, year one and year two. If you receive any of the following benefits, please complete the Pupil Premium application form found on the link below; or please request a paper copy from the school office. This will secure extra funding for your school which can be used to support your child in school, or help with the cost of uniforms or trips.
Please find below an application form which can be downloaded and printed or you can request a copy from the school office.
Free School Meals and Pupil Premium Application
The criteria for free school meals/pupil premium is as follows:
Income Support
Income-based Jobseeker's Allowance
Income-related Employment and Support Allowance
Support under part VI of the Immigration and Asylum Act 1999
The guaranteed element of Pension Credit
Child Tax Credit: if you're not entitled to Working Tax Credit and your annual gross income is no more than £16,190
Working Tax Credit 'run-on' payment (paid for 4 weeks after you stop qualifying for Working Tax Credit)
Universal Credit: if your household income is less than £7,400 a year (after tax and not including any benefits you get)
Year 3 and above
Benefit related free school meals are available to pupils whose parents or carers meet any of the above criteria.
Please click on the link below for further information and a quick and easy online application form.
The eligibility checking service is confidential and the school won't see any specific information about your income or the benefits you receive.
Holiday Activities and Food Programme
If your child is approved for Free School Meals, they will not only have access to a healthy meal every school day, but they can also take part in the Holiday Activities and Food (HAF) programme. For further information, including how to apply, please visit:
Holiday Activities and Food Information
If you have any questions, you can contact Dorset Council's Free School Meals team on 01305 221090 or email freeschoolmeals@dorsetcouncil.gov.uk for confidential advice and support.
Pupil Premium Strategy
Pupil Premium Strategy December 2022